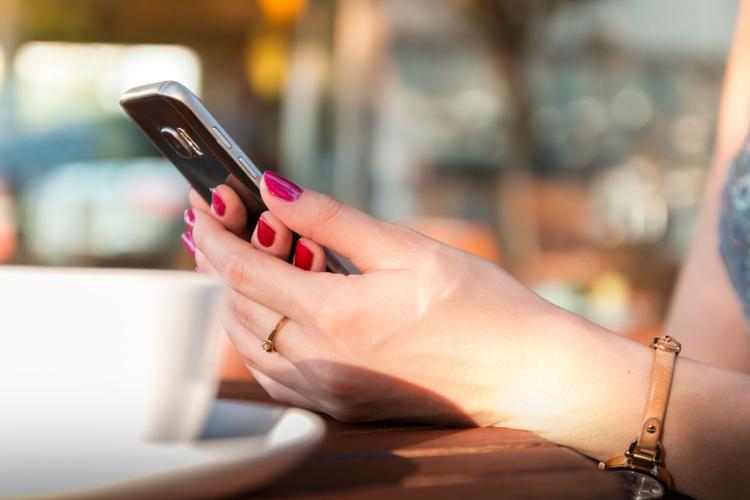 Of course, there's another aspect to being stuck in the house with a spouse — one that can be gravely serious depending on the situation.
If you have been a victim of domestic violence, no lockdown or quarantine is more important than your health.
Police and other emergency response services are operating as normal, and if you are worried about personal safety be sure to call authorities immediately. The domestic violence hotline is 800-799-7233, or go to The Hotline.
___
The-CNN-Wire™ & © 2020 Cable News Network, Inc., a WarnerMedia Company. All rights reserved.