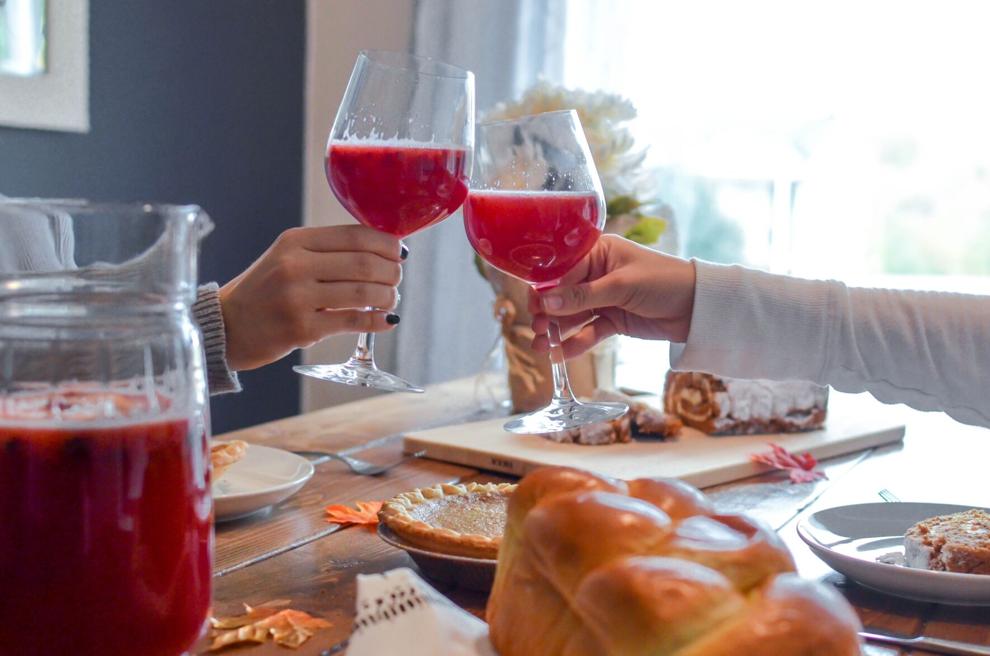 The last couple of years have taught us the value of comfort and consistency. And who better to keep us grounded in those things than the people we know and rely upon? It's no wonder that in light of this, personalization is one of the more trending ways to entertain these days.
As the new year inches closer, take a look at these nine ways to celebrate the ones who keep you going.
Note: These ideas work best with a small group. Gather three to five of your closest friends to keep costs and coziness at a perfect level.