10 nutrition myths debunked
A registered dietitian nutritionist helps debunk 10 myths so you can feel more confident regarding your nutrition.
Nutrition Q&A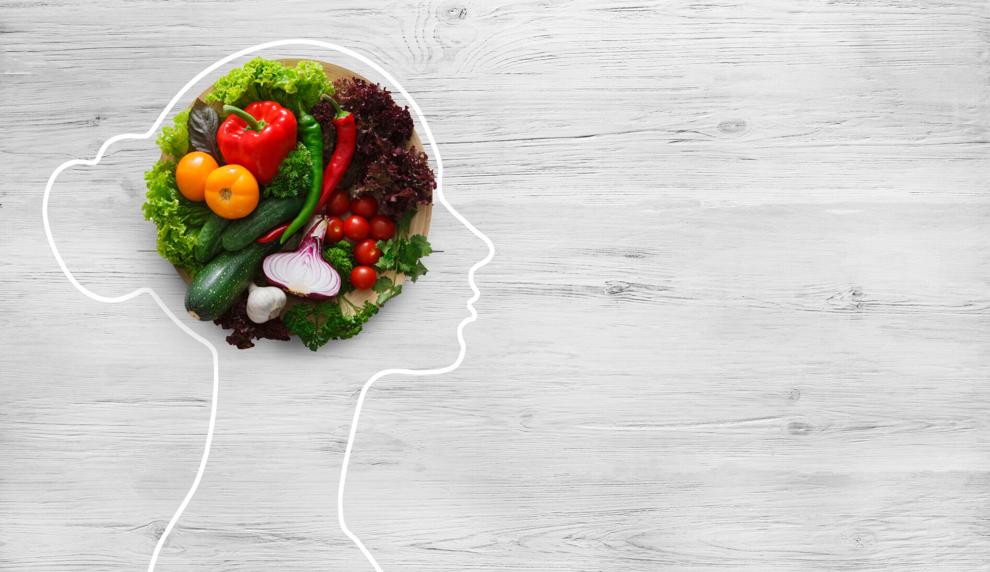 1. Eating healthy is too expensive.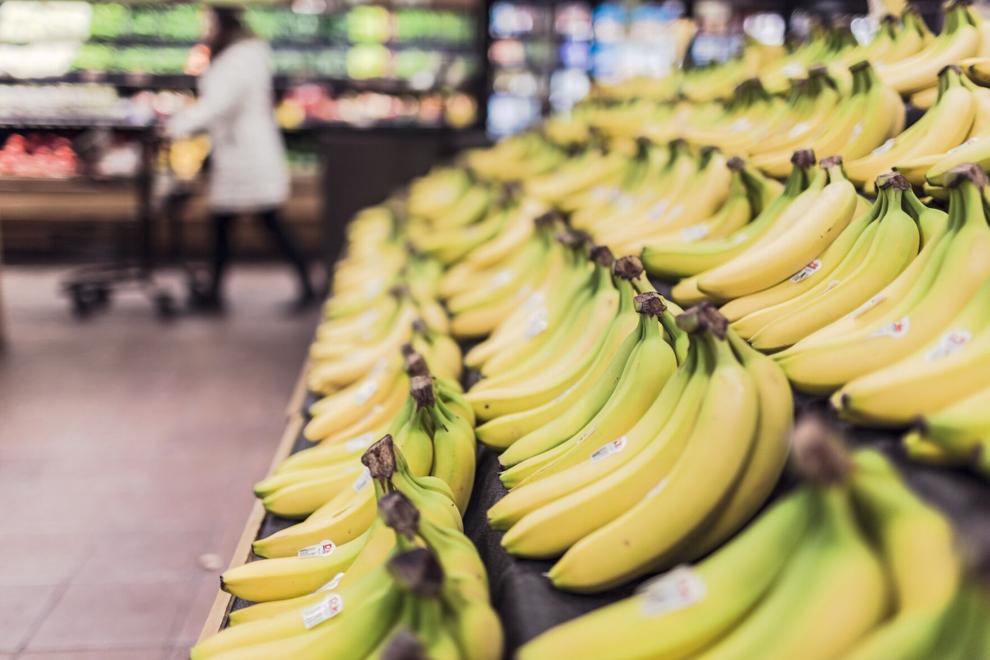 2. Everyone should follow a gluten-free diet.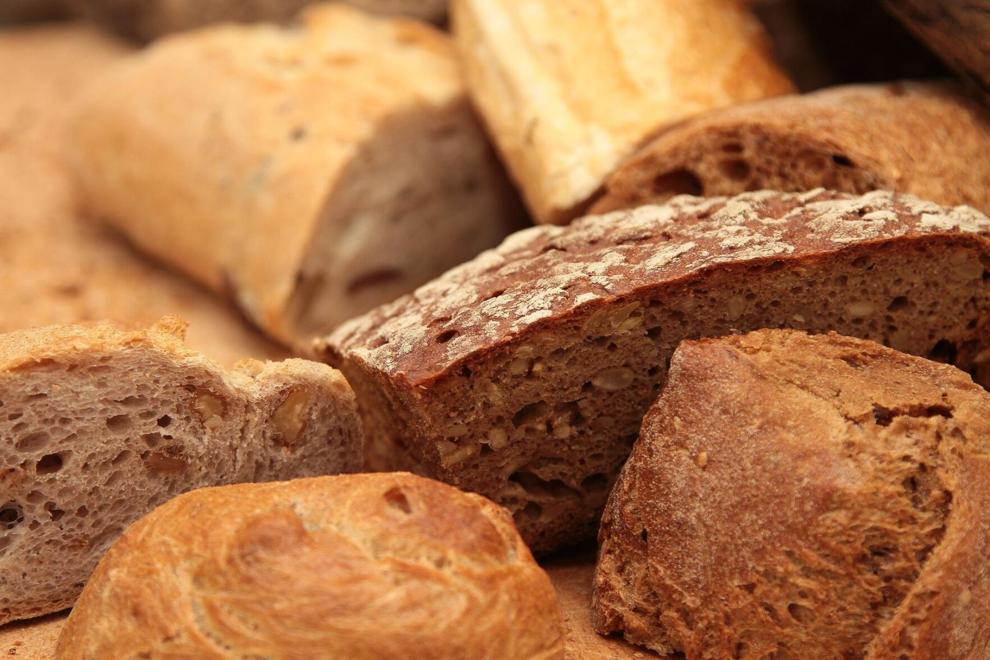 3. Use unrefined sugars, such as honey, maple syrup or coconut sugar in place of white table sugar.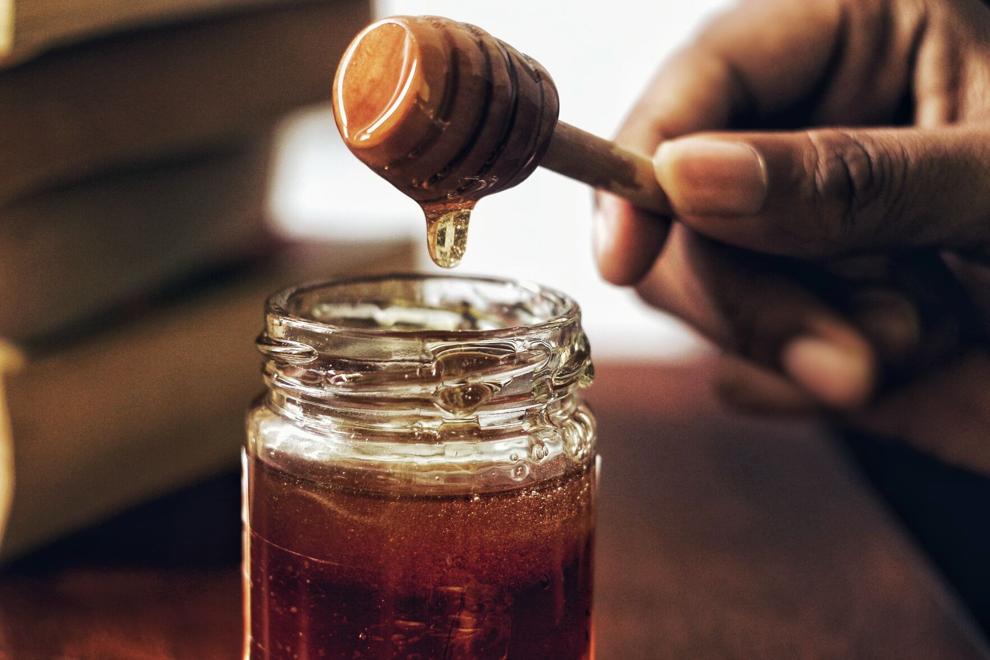 4. Full-fat products equal weight gain.
5. Avoid carbs if you want to lose weight.
6. A detox diet will clean toxins out of the body.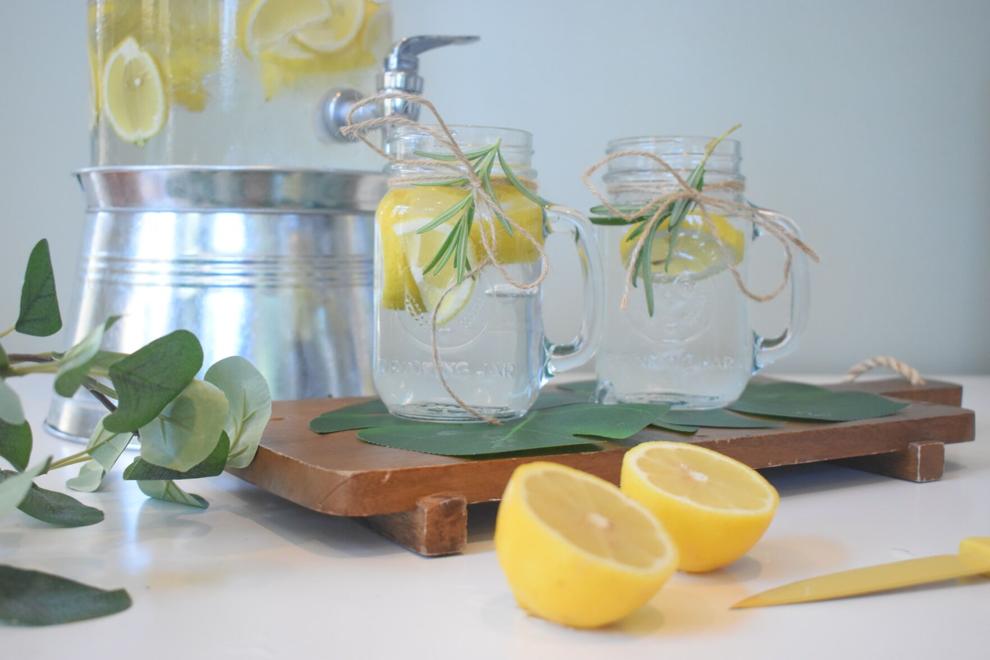 7. You shouldn't eat anything after 7 p.m.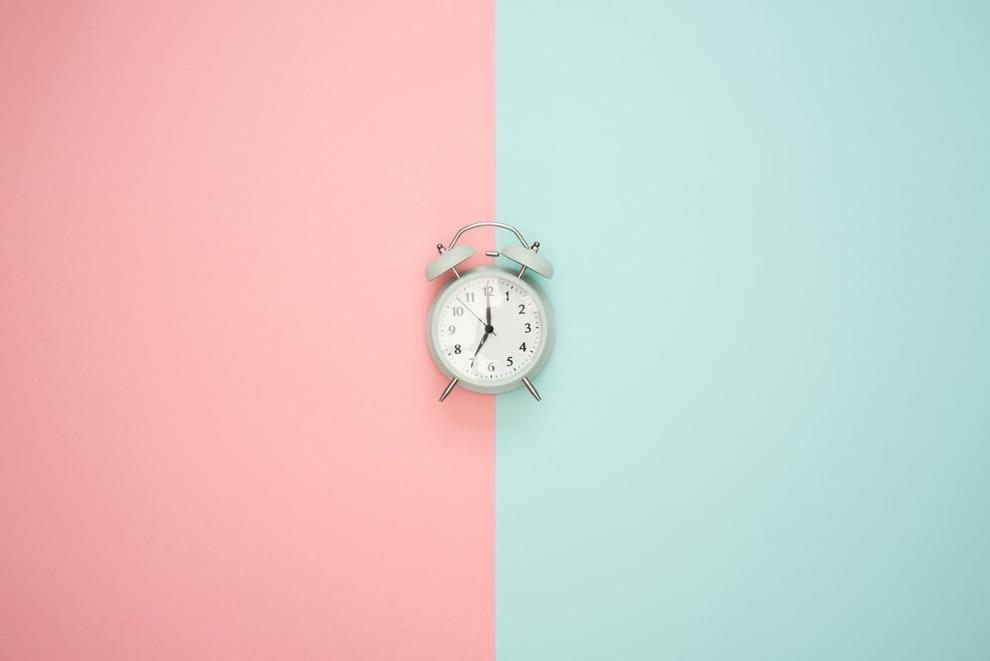 8. Certain foods, such as grapefruit, cayenne pepper or vinegar, can burn fat.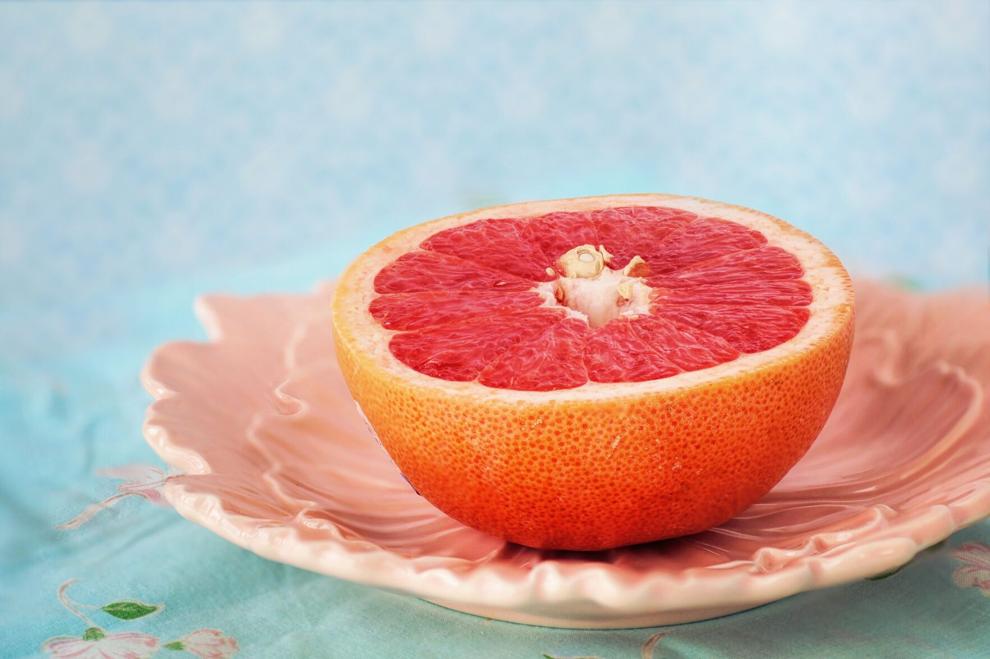 9. The best way to decrease your sodium intake is to stop using the salt shaker.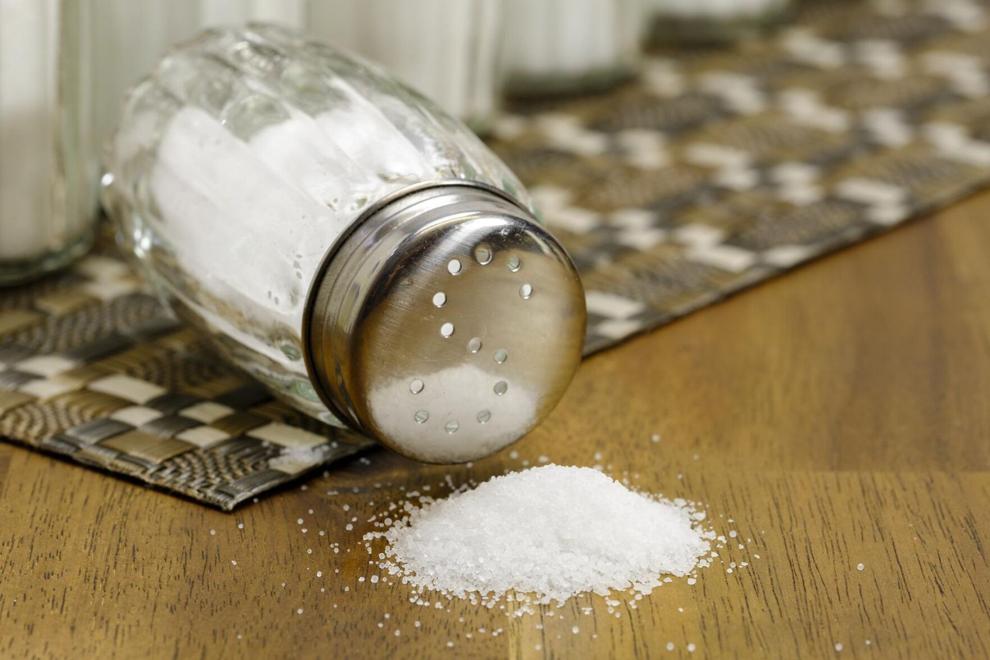 10. Low-fat or fat-free products are healthier choices.