3 New Year's resolutions you should keep — and 3 you should ditch
Many of us vow to get healthier as a New Year's resolution, but if you're trying to do so by completely overhauling your lifestyle, you're probably setting yourself up to fail.
Instead, try making resolutions you can actually stick to — and ditching those that are unattainable. Here are some suggestions.
Do: Eat more fiber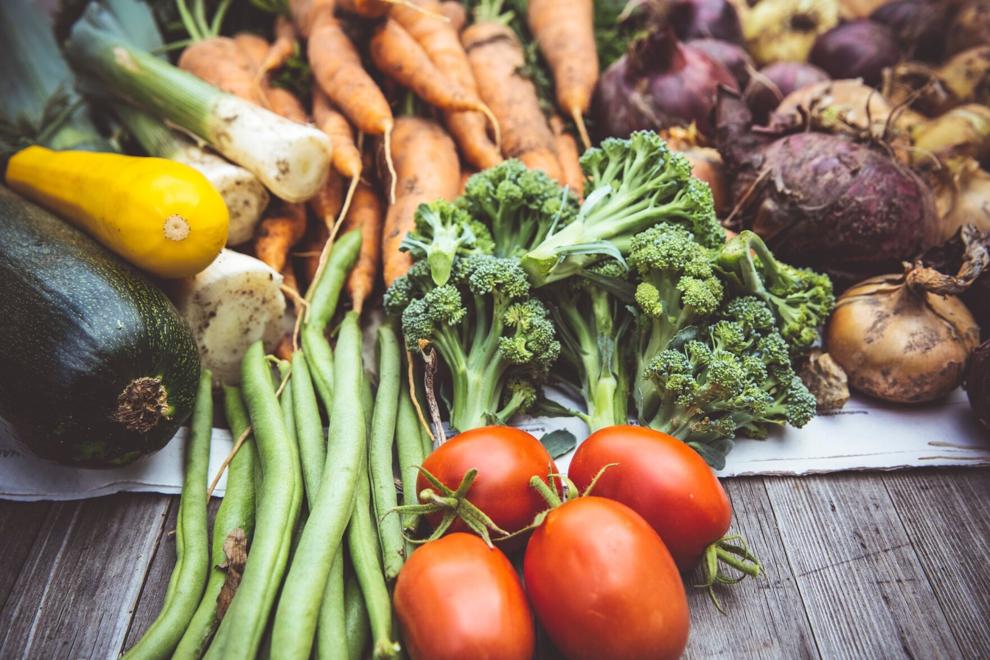 Do: Cook dinner at home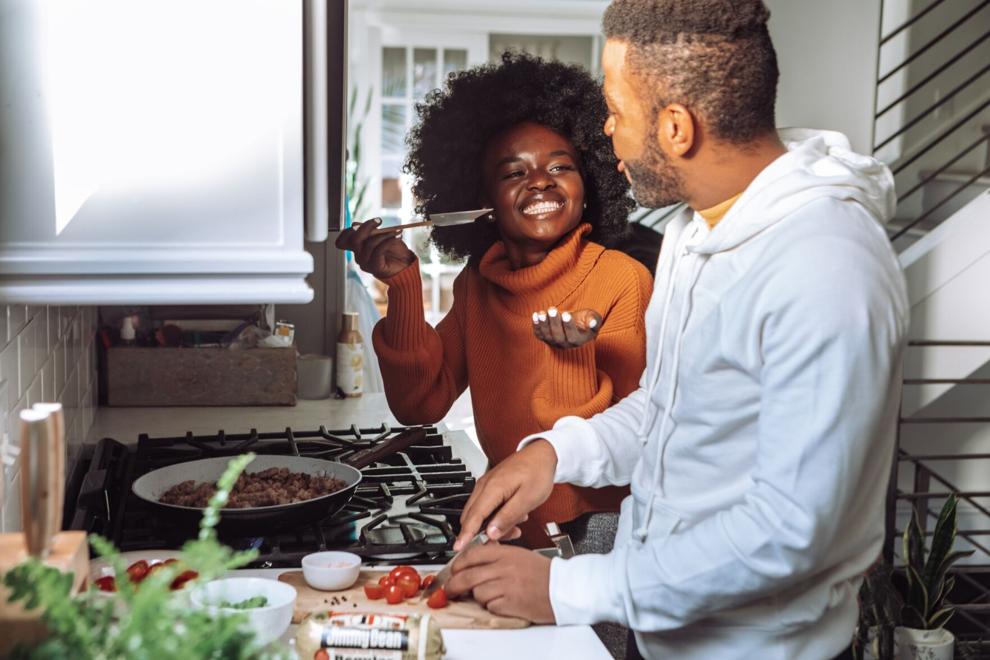 Do: Exercise 30 minutes per day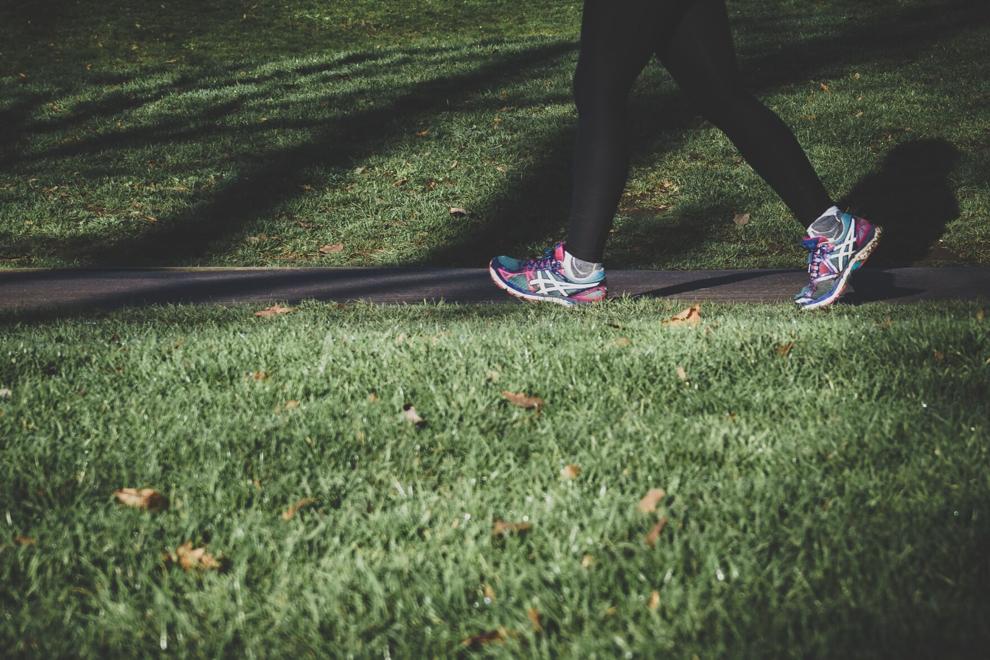 Ditch: Losing 10 pounds in 1 week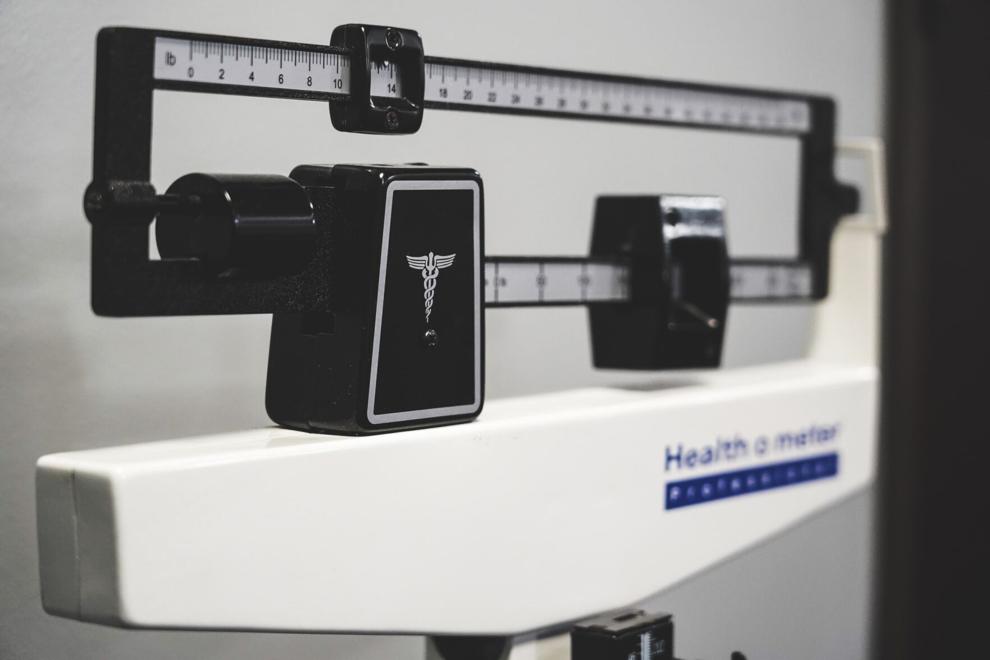 Ditch: Cutting fat out of your diet completely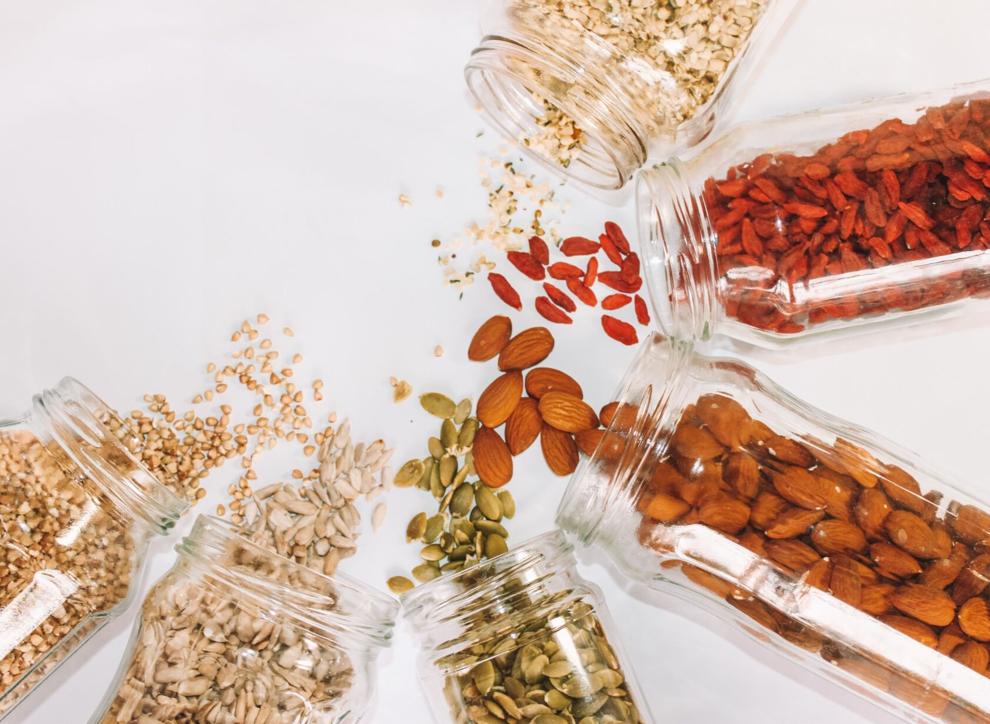 Ditch: Banning dessert