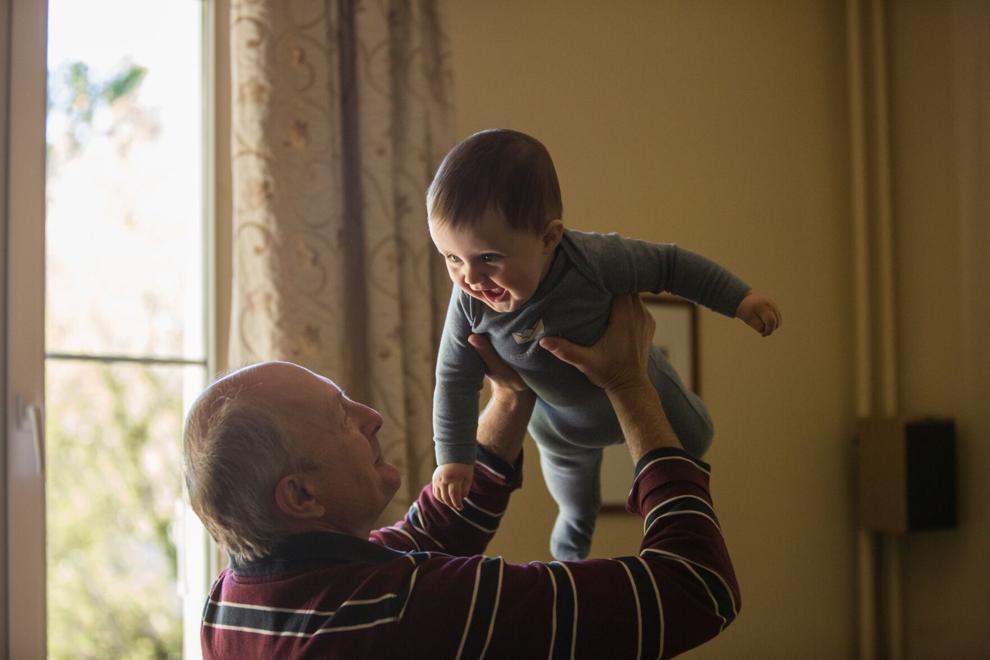 Grocery bags, grandkids and gardening supplies: they're all heavy items you may need to lift and carry short distances. That may be harder in older age, with a loss of muscle mass and strength. You'll have an easier time if you maintain the muscles that help you do the job. Here's how:
Your 'lifting' muscles
"Lift with your legs, not with your back." That old saying is true for a reason: "The muscles in the legs and buttocks are bigger and more powerful than the tiny back muscles," notes Clare Safran-Norton, clinical supervisor of rehabilitation services at Harvard-affiliated Brigham and Women's Hospital.
Muscles that help you lift include the quadriceps (in the front of the thighs), the gluteal muscles (in the buttocks) and the abdominal muscles.
Doing squats strengthens your "lifting" muscles. "Squatting is a two-for-one exercise, good for both the quads and gluteals," Safran-Norton says.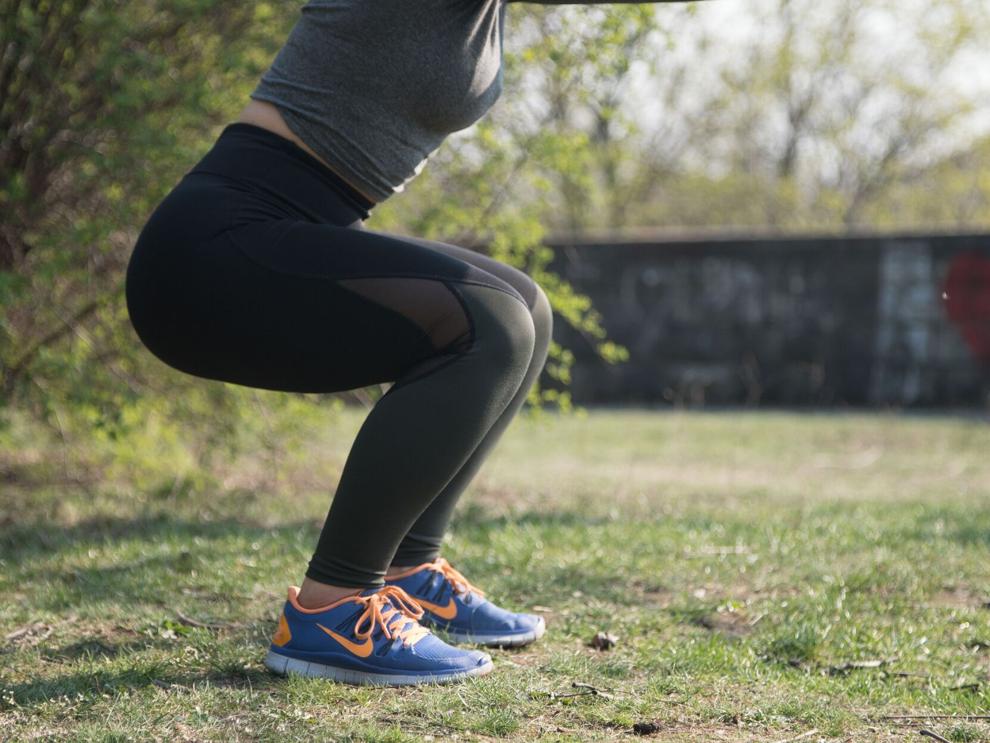 Your 'carrying' muscles
The abdominal, shoulder and biceps muscles (in your upper arms) help you carry objects. "The transverse abdominis muscle deep in the abdomen stabilizes your back and posture," Safran-Norton explains. An effective abdominal strengthener is a modified plank. "You keep your back straight and lean toward a wall or countertop, propping yourself up on your elbows for about 30 seconds," Safran-Norton says. To strengthen the shoulder muscles, Safran-Norton recommends shoulder blade squeezes.
Tips to maintain muscles
Safran-Norton advises strengthening muscles every other day. Remember to warm up for a few minutes before doing strength exercises, to get blood flowing to the muscles. Afterward, you should stretch each muscle for about 30 seconds to keep it long and supple, which helps prevent injury.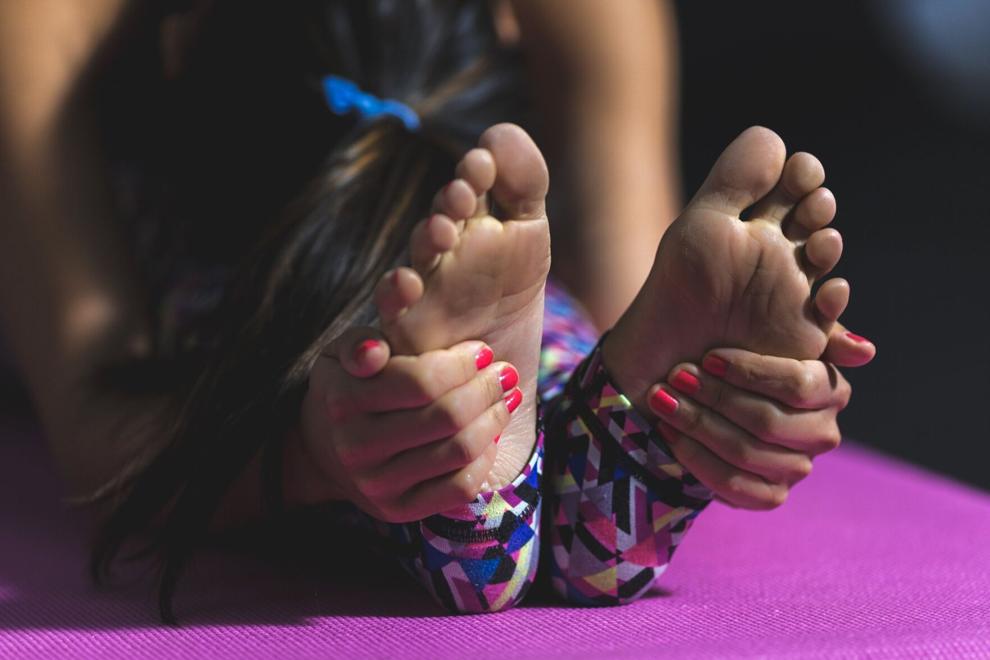 Tips to lift and carry
For safe lifting and carrying, follow these rules:
To lift: Get close to the object and bend your knees slightly. Wrap your arms around the object, push down with your legs, and stand up straight.
To carry: Hug the object close to your chest (your center of gravity) to boost stability.
Other tips: "Avoid carrying two grocery bags side by side, which may be too heavy and lead to muscle injury. Instead, carry one bag at a time," Safran-Norton advises. "Also, consider taking items out of the bags to lighten the load, and then make more trips. And if you have a large bag of yard or garden material, such as mulch, keep it in one location and use a small bucket to remove a little at a time."