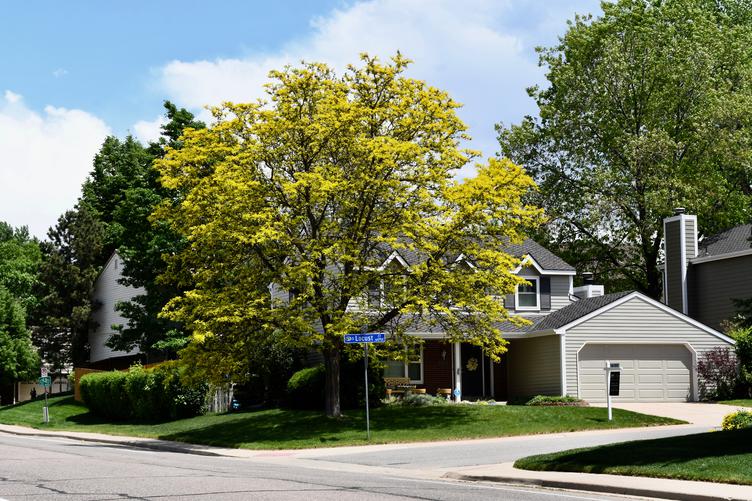 Photo Credit: Monique Röling / Alamy Stock Photo
Outside of housing and education, safety often tops parents' priority list when choosing where to live. Fortunately for such families, both violent and property crime in the U.S. has largely been on the decline for decades.
According to the FBI's Uniform Crime Reporting database, crime rates peaked in 1991 and fell by more than 50 percent between then and 2014. Despite a small uptick in violent offenses between 2014 and 2017, crime in America is near a thirty-year low.
That said, criminal activity is far from the only aspect to consider when evaluating how "safe" an area is. Factors such as excessive drinking, smoking, and other risky behaviors, many of which have been rising, all contribute to a city's broader safety profile.
Because statistics affecting safety can vary so much between cities, it can be difficult to gauge the comparative safety of urban areas. In order to identify the safest cities in the United States, researchers at online life insurance agency Haven Life compiled statistics on violent crime, property crime, binge drinking, smoking, and accidental deaths. Using these figures, they created a composite score for each of the largest 100 cities. Additionally, Haven Life identified various correlations between crime rates, health metrics, and economic indicators such as poverty and unemployment. Here is what they found: