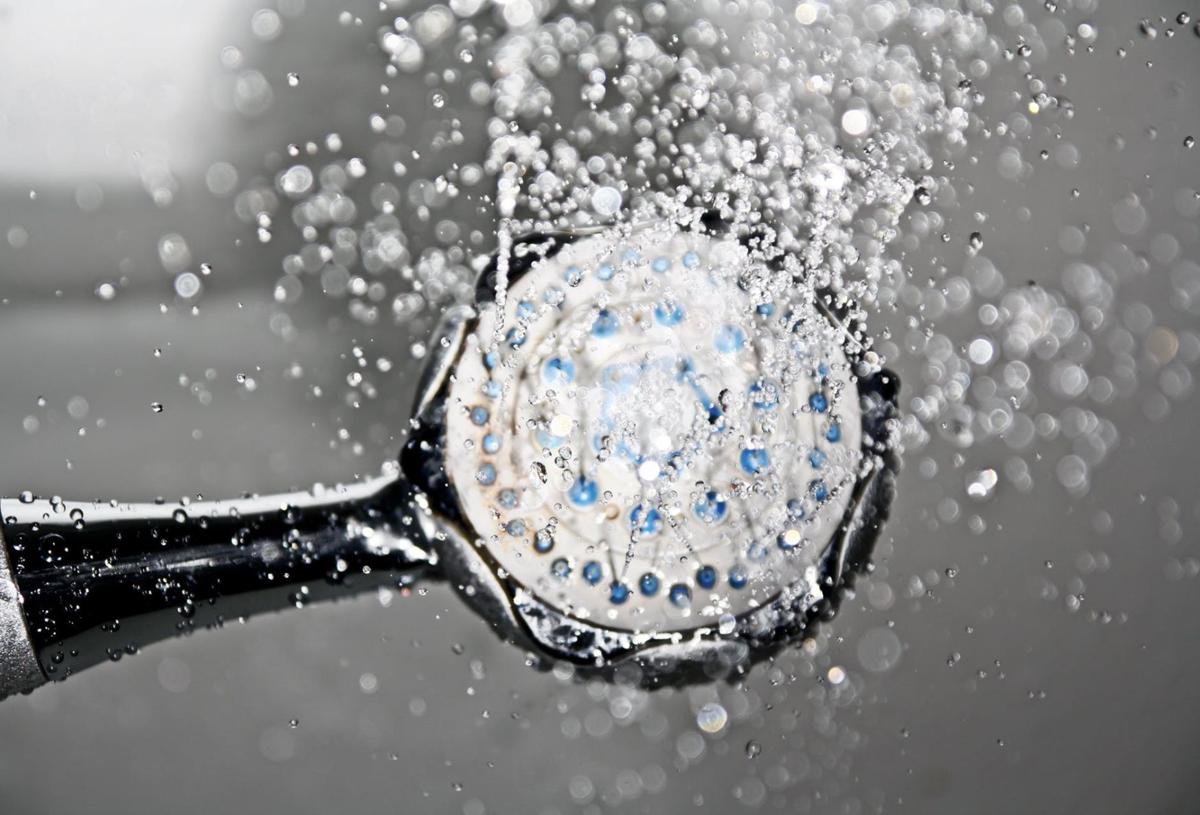 A hot shower or bath should be relaxing, but if you're dealing with an injury that makes it difficult to stand for long periods, or you're concerned about slip-and-falls, it may be more anxiety inducing. These simple, affordable steps can make your shower or tub safer.
1) No-Slip Mat
A no-slip mat is one of the easiest and most effective modifications you can make to your shower or tub. This mat from Gorilla Grip is anti-bacterial and mildew resistant. It's also machine washable for easy cleaning. The hundreds of strong suction cups make this mat (and you) feel more secure.
The Original Gorilla Grip Bath and Shower Mat available from Amazon
2) Install Grab Bars
Grab bars give you something to hold onto when you get in and out of the tub, and provide an easy to reach surface to steady yourself. The downside? They can look clinical. Fortunately, there are a few more options than there used to be. This elegantly designed grab bar in an oil rubbed bronze, chrome, or brushed nickel finish is a long way from stainless steel grab bars with a hospital feel. It also supports up to 500 pounds and complies with ADA specifications.
Moen Voss Designer Grab Bar available from Amazon
3) Take a Seat
If you have an injury, or find standing for long periods difficult, a shower stool is a simple modification that will help you relax. This stool has an adjustable seat and removable back for maximum comfort.
Medical Tool Adjustable Bathtub Shower Chair available from Amazon
4) Get a better tub
Sometimes a traditional bathtub is too difficult to get into and slipping is a constant fear. You might consider outfitting your bathroom with a walk-in tub. Walk-in tubs are safe bathing solution for aging seniors, and can be therapeutic for those who live with pain. 
Learn more about installing a walk-in tub in your home